Treatment
For each of us there are times in our lives where we get stuck or aren't living the life we want to be living.
Video: Reaching your potential
In order to help you achieve your goals we provide:
Psychology services
Physiotherapy treatment
Pain management programs
SaveSave
SaveSave
Our physiotherapists are "CBT informed physios",  which means that they are specially trained to undertake a more detailed assessment of all the factors that impact on your recovery in order to develop an individualised treatment plan.  They are experts at identifying the interaction of biopsychosocial factors in order to address the barriers to achieving your goals. 
You will be provided a thorough explanation of your condition to empower you to take control of your symptoms. The focus of your treatment is to enable you to return to the activities that are most important to you and we take an active rehabilitation approach to help you.
Common Conditions
Our pain management services incorporate a comprehensive integrated assessment. This involves a physiotherapy and psychology assessment, and specialist medical assessment as required.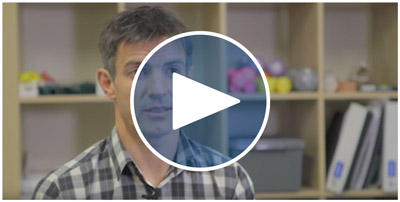 This team based assessment process ensures all the factors that impact on your pain are identified. The latest research strongly supports treatment that addresses all these identified factors in order to achieve a sustainable recovery in those struggling with ongoing pain.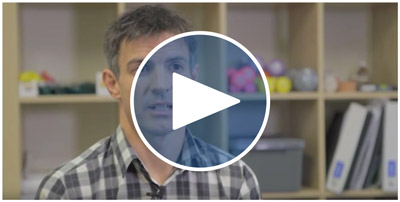 We are experts in helping you to effectively manage a range of complex and chronic pain conditions including more common conditions relating to back, neck and arm or leg pain but also other pain conditions such as pelvic pain, eye and facial pain and complex regional pain syndrome.
We collaborate with you to determine the most effective treatment plan. Empower Rehab can offer a range of programs tailored to your needs, including intensive group based programs, and individualised programs at a time that suits you.
Our psychologists prioritise understanding you, your strengths, and the barriers to living the life you want. We complete a comprehensive assessment to ensure our treatment is tailored to your specific needs.
The role of psychology is to help you identify thoughts, feelings or behaviours that are limiting what you are able to do.
We provide you with a range of practical skills and strategies that empower you to live the life you want to live.
Common Issues