Back and Neck Pain
Do you have back or neck pain?
Are you frustrated with missing out on life because of your pain?
Are you fed up with taking medication?
Have you tried just about every treatment but the pain keeps coming back?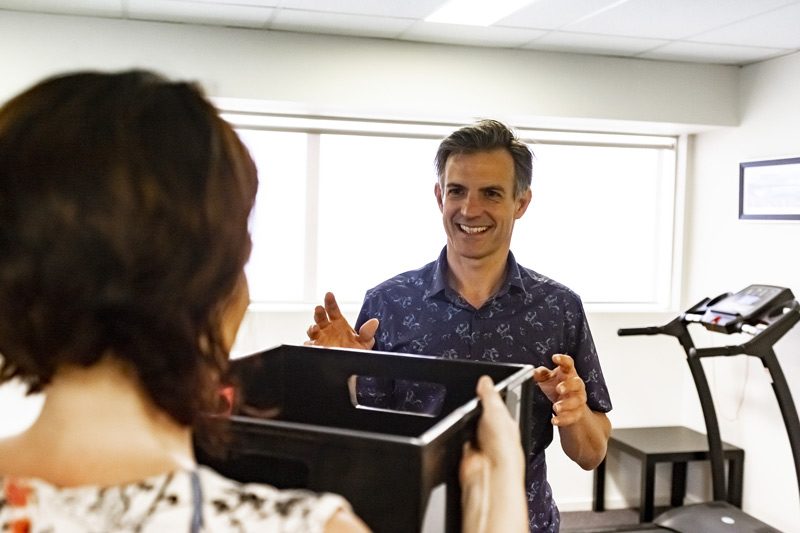 People with back and leg pain often report that their pain is like a roller coaster, with good and bad days. Treatment often only results in short term relief. This can impact on getting the most out of life, leading to frustration.
Ongoing neck and back pain is complex. The latest scientific research has found that treatment that focuses on the whole person, their body and mind, is the most effective treatment to reduce back and neck pain in the long term. This allows you to get back to living your life to the fullest.
Empower Rehab can provide a comprehensive physiotherapy assessment to identify the unique factors preventing you from recovering. A tailored program can be developed to get you back on track
If you have had back or neck pain for greater than three months, an integrated treatment approach may be recommended to provide even further benefit to you.
Contact us on 03 9459 3344 or by email to find out how we can help you.