Our Team
Our team includes highly professional physiotherapists and psychologists, with a dedicated administration team. We collaborate with other professionals involved in your recovery to ensure we all work together to achieve your goals.
We strongly believe in pursuing the best health outcome for our clients. Our team is dedicated to ongoing professional development in order to stay at the forefront of our profession.
Members of the team are involved in research, presenting at national conferences and training health professionals. We are involved in an Australasian clinical database to ensure we continually improve outcomes for individuals with persistent pain conditions.
Physiotherapy
Our physiotherapists have undertaken specific training to treat complex and chronic conditions and are experts in the integration of a CBT approach within their delivery of physiotherapy.  They utilise a range of approaches to get you functioning better and make sure they listen to your needs by treating you as a whole person. They have all been accredited by the Australian Physiotherapy Association as titled Pain Physiotherapists.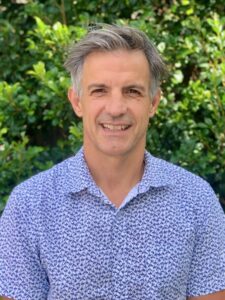 Nick Economos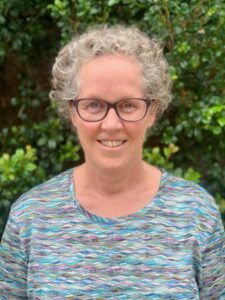 Anne Sammells
Our Doctor
Our doctor provides a comprehensive assessment and liaises with your GP and your treating team to ensure a coordinated approach to your care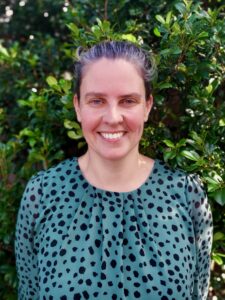 Dr Megan Eddy
Psychology
Our psychologists work with clients with a range of issues including anxiety, depression, sleep problems, stress management, drug and alcohol issues, grief and loss, and adjustment issues. We use a range of therapies including Cognitive Behaviour Therapy, Acceptance and Commitment Therapy, Interpersonal Therapy and Schema Therapy to address your needs.
Through our intake process we endeavour to connect you to the therapists who will best suit both your needs and availability.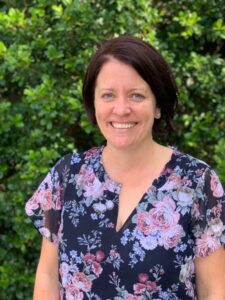 Jacqui Stanford
Available: Monday PM, Wednesday AM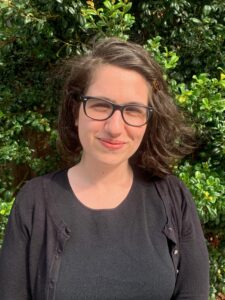 Keira Stevenson
Available: Monday – Friday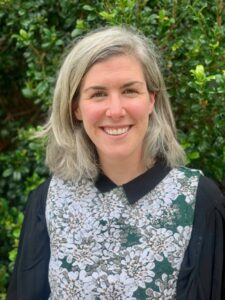 Bridget Scanlon
Available: Tuesday, Thursday – Friday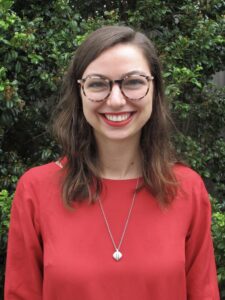 Jana Menssink
Available: Monday-Tuesday, Thursday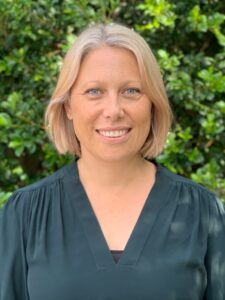 Lisa Quast
Available: Monday – Tuesday, Thursday – Friday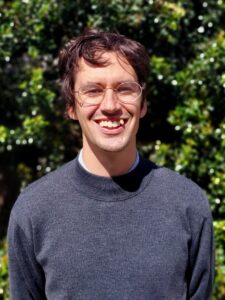 Lachlan Morrish
Available: Wednesday, Friday
Admin
You can expect to be greeted by Meaghan (she/her), Claire (she/her) and Jess (she/her), our dedicated admin team, whether that be at reception or over the phone. They will ensure you feel comfortable when you arrive and help address or direct any questions that you may have to make sure your experience with us is a positive one.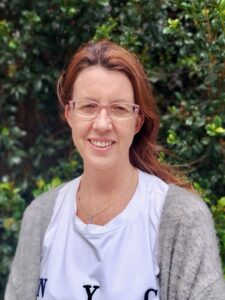 .     
Meaghan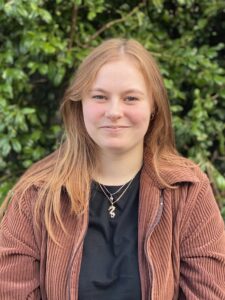 Claire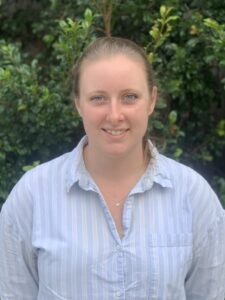 Jess